A sophisticated restaurant in Barcelona
SOFIA BE SO, An exquisite culinary experience full of nuances. Timeless culinary classics are reinterpreted, maintaining a traditional and classic soul with premium, local ingredients that give way to a simply divine experience.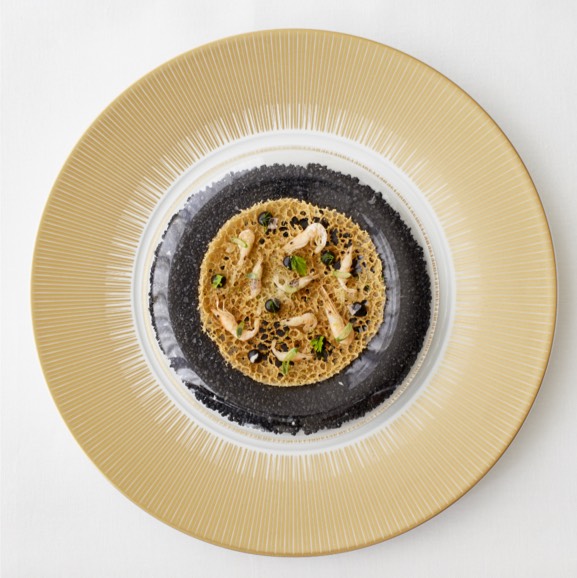 Two worlds combine in a menu based on a new flavour equation. Creating unique combinations that respect traditions yet also look beyond them, offering classic cuisine with a personal and humble style.
Be Inspiring
Be Challenging
Be Unforgettable
Be the Best
Be SOFIA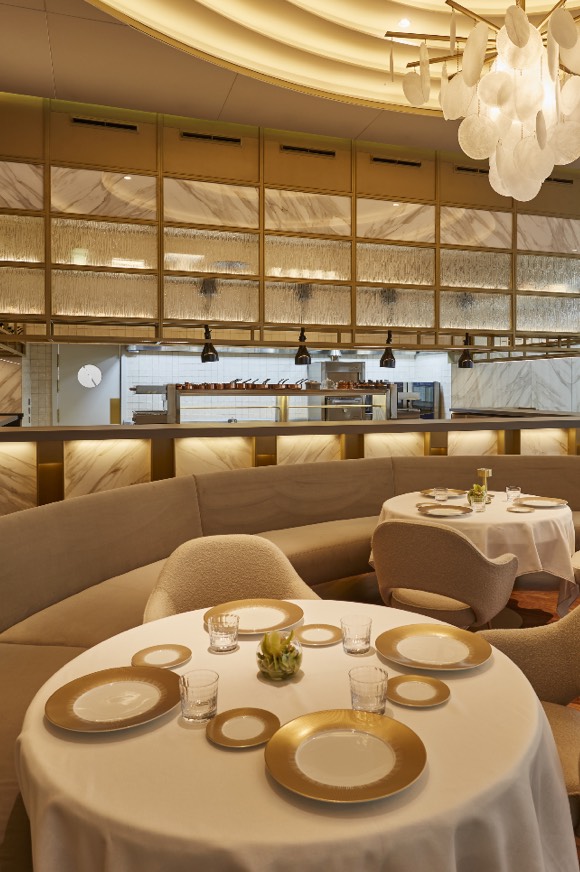 An explosion of colours, aromas and flavours inspired by time-honoured classics, which are reinterpreted to create an elaborate, authentic culinary experience full of delicate nuances. An authentic ode to the senses.
OPENING HOURS
Open from Tuesday to Saturday, from 13:00 to 15:30 and from 20:00 to 23:00
During the month of August the restaurant will be closed