A sophisticated restaurant in Barcelona
Be Fascinated
SOFIA Be So, the fine dining restaurant that captures my innermost essence, for those who are truly passionate about haute cuisine. A place to amaze the five senses by way of a delicate combination of textures, aromas, and visions that blend together against a backdrop of unique sensations.
A secret hidden within SOFIA.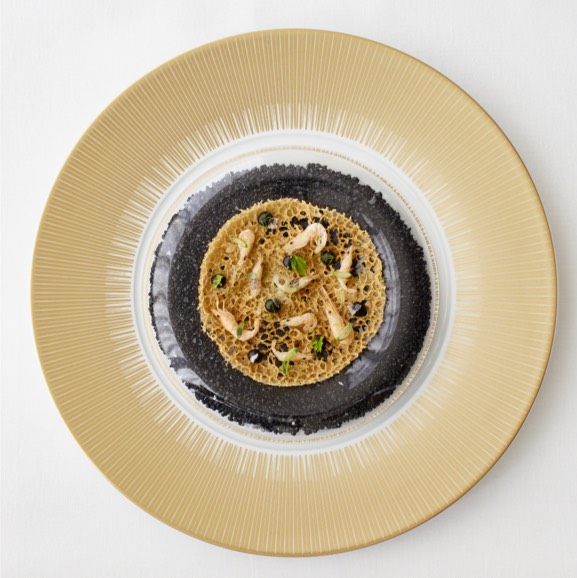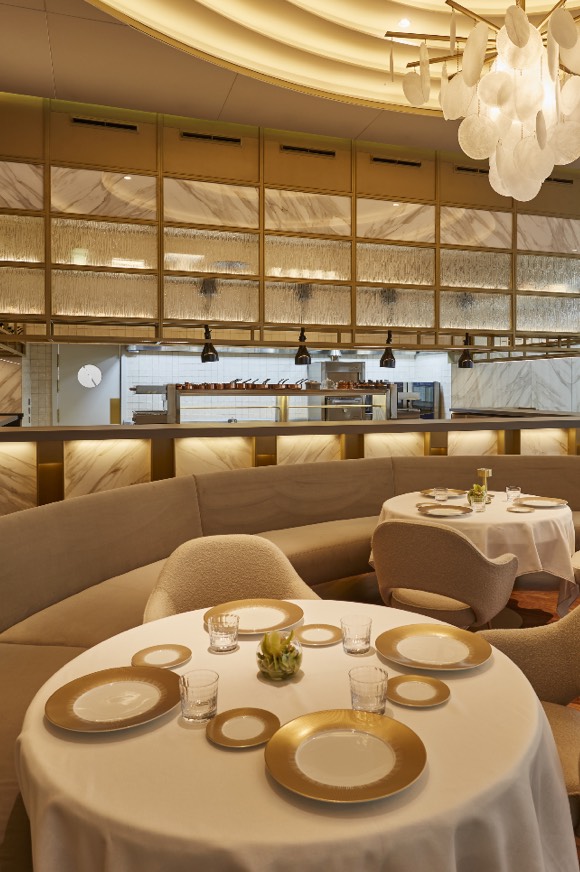 An intimate, sophisticated space created in diligent detail by Interior Designer Jaime Beriestain, where you can sample the sophisticated menus devised by our Gastronomy Director, Carles Tejedor.
An explosion of colours, aromas and flavours inspired by time-honoured classics, which are reinterpreted to create an elaborate, authentic culinary experience full of delicate nuances. An authentic ode to the senses.