An exclusive culinary experience in Barcelona
I've looked back and reviewed the timeless classics of haute cuisine, which then brought me back to the present. I've reinterpreted them, respecting their classic, traditional essence with a new perspective by incorporating cutting-edge culinary techniques.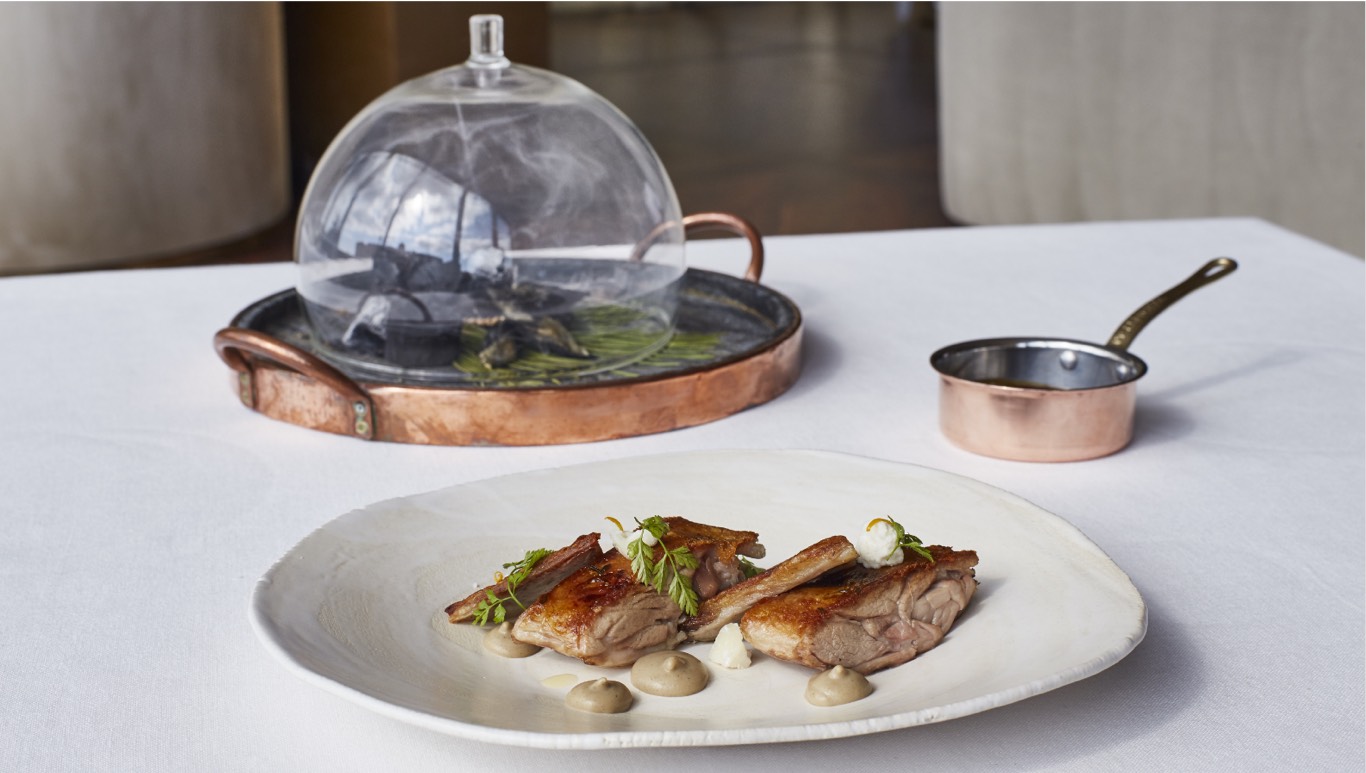 An exquisite explosion of colours, aromas and flavours,. Seasonal ingredients and local products are reinvented in subtly nuanced forms. An authentic ode to the senses.
Obsessed with the best-quality local ingredients, we offer an innovative dining experience that pays tribute to the great gastronomic classics.
Discover Be Senses, my two tasting experiences where you will be taken on an extraordinary sensory journey of matching aromas. A new aromatic concept in Barcelona that creates fluid harmony between dishes and wine pairing.